Dr. Gib Garberg | Dr. Ben McIntosh
You CAN feel better today – and every day!
 We accept most insurance plans (see below for specifics).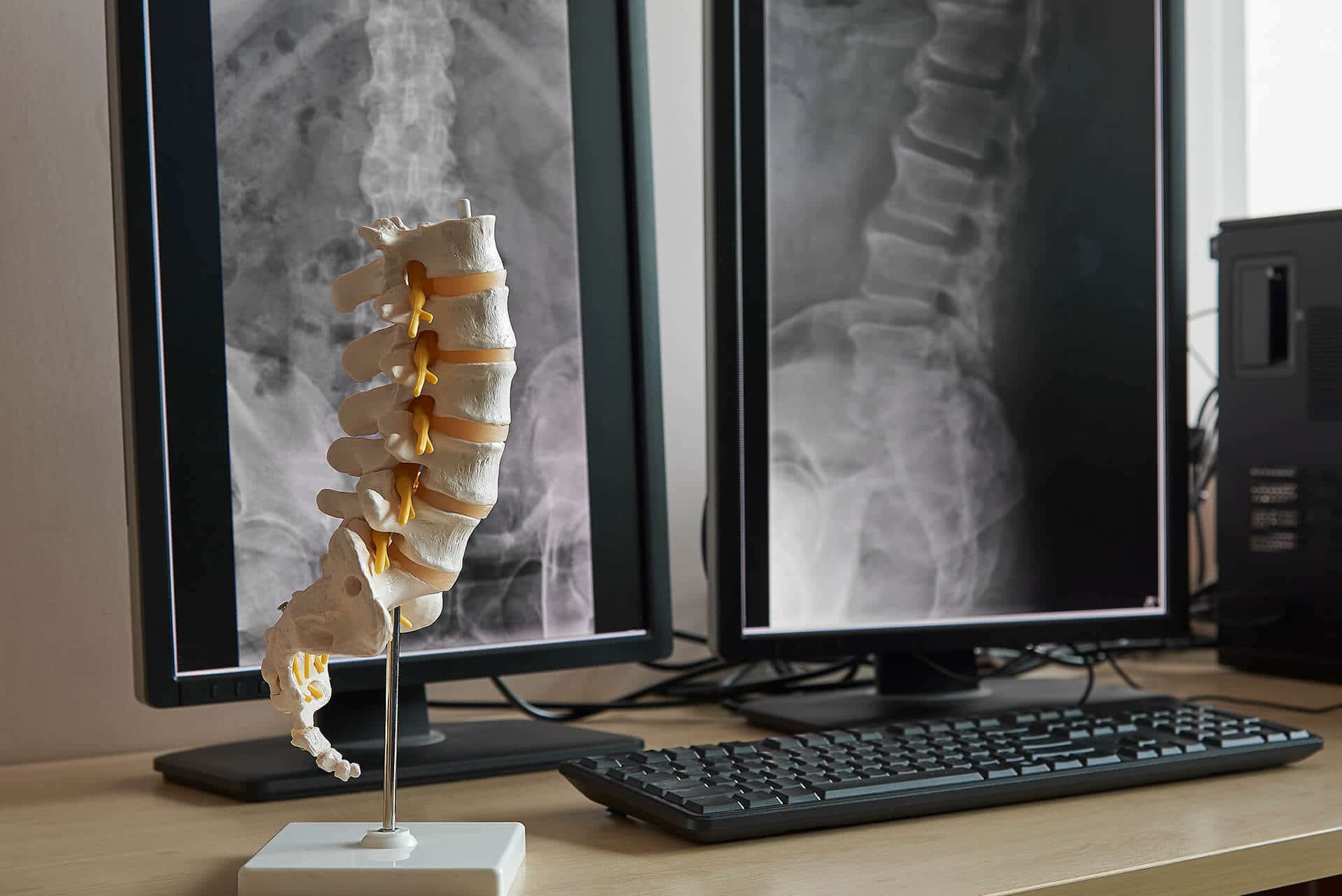 Chiropractic therapy treats the person, not the symptoms, by looking for the underlying issues that cause pain, then focusing on relieving that pain by removing the cause. It really is the only long-term solution to chronic back aches and pains.
Imagine life, pain free!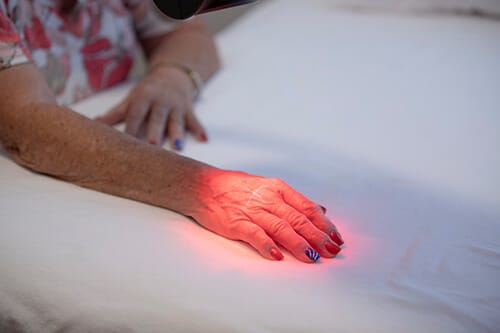 Low-level laser pain therapy is quick (treatments are usually five to ten minutes), comfortable (not causing any level of pain), and targets the reduction of inflammation and resulting systemic pain – without side effects! The only sensation – if any – during treatment is a gentle warmth in the area being treated.
Laser pain therapy is often called upon to aid in pain relief, as an anti-inflammatory measure, for accelerated tissue repair, to speed up capillary development in damaged tissue and stem cell activation. It can also be particularly helpful in dealing with scar tissue and stimulation of Collagen to speed the healing of wounds.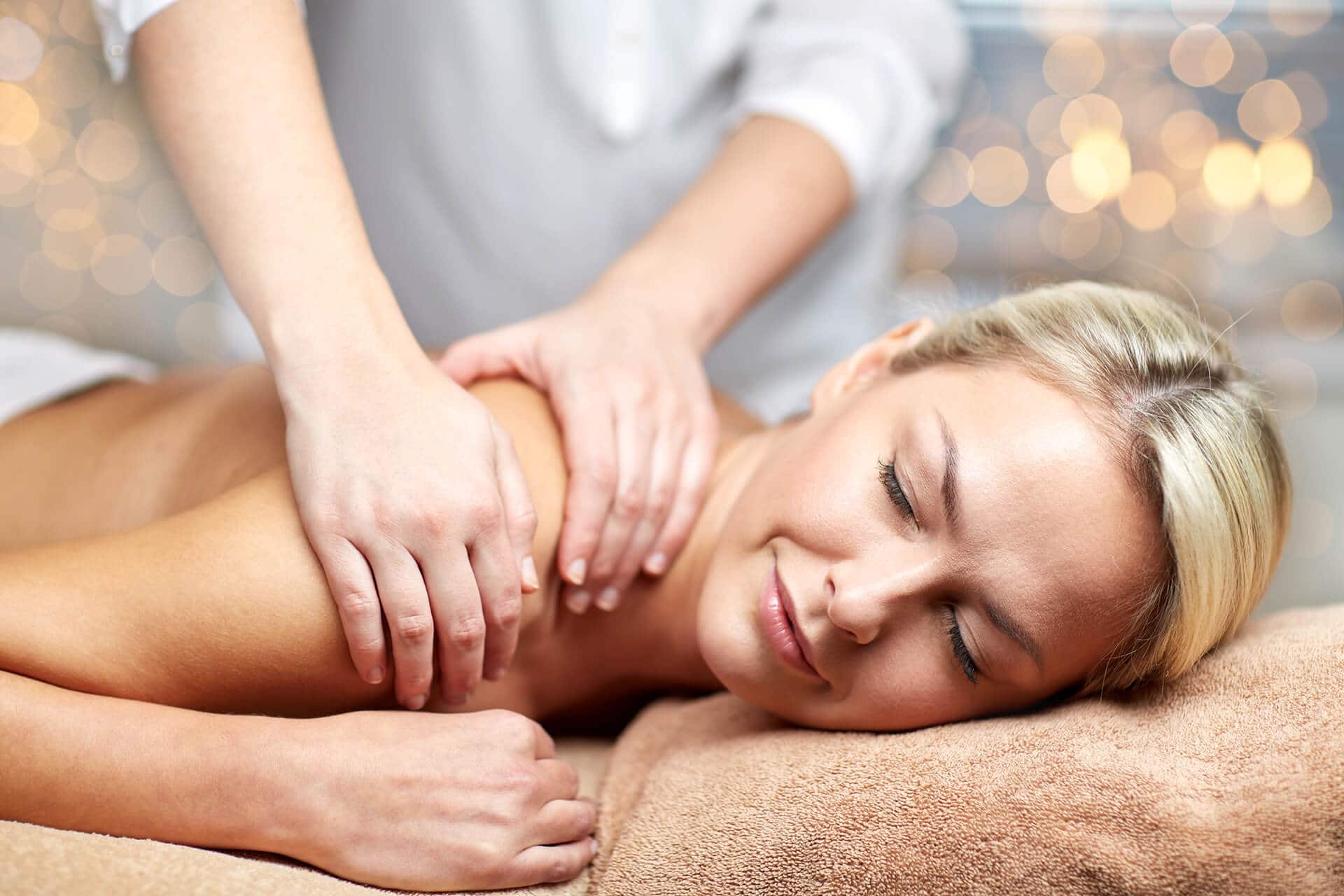 Massage Therapy provides pain-relief, stress-relief and a heightened sense of well-being. It's a profoundly relaxing therapy with benefits for a wide range of conditions, both chronic and acute. In addition to pain and stress relief, massage therapy is especially helpful in encouraging your body to heal naturally by removing impediments such as scar tissue, and relieving muscle spasms and trigger points.
Massage is often recommended to aid in healing after car accidents – particularly where whiplash may have occurred. It's also known to be helpful with chronic situations such as headaches, migraines, lower back pain and during pregnancy.
Pain relief and recovery
Every patient is unique, requiring customized care. Our goal is to improve your health and help you move forward positively with your life.
Garberg Chiropractic is a family-friendly, caring pain-relief provider located on Wellsian Way in Richland, WA. Dr. Gib Garberg and Dr. Ben McIntosh provide a full range of chiropractic services for back, shoulder and neck pain, and much more. We also provide massage and laser pain relief therapies to speed your recovery.
Whether your pain is acute or chronic; from a recent auto accident, a work-related injury, or a fall, we bring a combination of active (stretching and strengthening) and passive (adjustment-related) therapies to focus on your long-term recovery and health.
If you deal with pain, let us help! Call today!
Insurance is accepted
We accept all major insurance plans, and chiropractic care is now covered by most providers. Garberg Chiropractic accepts Asuris, Cigna, Premera, Blue Cross/Blue shield, Washington State's school SEB insurance, State LNI, Personal injury, United, Kaiser Permanente, Regency and more insurance options. We can assist you in identifying and understanding what your current insurance coverage provides in the way of pain relief care and can help guide you through Washington State's L&I requirements – call our office at (509) 943-4919 today!